There are six reasons why Facebook ads don't run well
2021-08-26
By : Admin
Industry
Clicks: 2091
Let me tell you the truth first. These are my experiences in advertising, but they don't mean they're absolutely right. He can only represent general guidance. My data comes from my four years of Facebook advertising experience.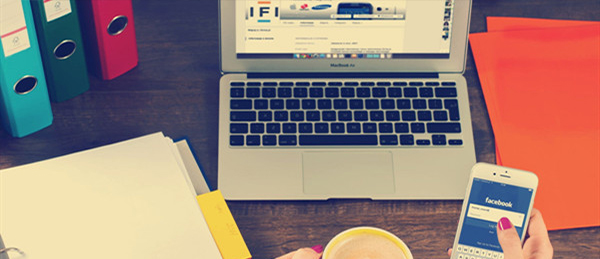 Six reasons why Facebook ads don't run well
1.Click Through Rate (CTR)
The general advertising effect will not be good without more than 3% CTR. This means that your advertisement is not attractive. It can be pictures or content.
2. Relevant score
Ultra low generally no more than 5 points, do not want to run well. But sometimes there are exceptions. This is how relevant your content is to the customer base.
3. FB ad method
Now the FB algorithm has changed, and not every technology can be used. If you find that using one technology doesn't work, you have to try other FB advertising technologies.
4. Target audience (competing for the same customer base)
If you have two ads with the same customer base, you are competing with yourself. The more detailed the customer base, the better.
5. Ad budget
Too low advertising budget, such as RM5.00, generally has nothing to run. You have to try to see how much your product costs before you start running. Generally, it's better to start from RM20.
6. Potential reach
Many people's advertisements are very popular. I've seen 500 K to 1mil them. These advertisements are difficult to run well. It's too wide. Generally, it is good to keep it at 100k to 400k.
Well, I will share my experience in advertising when I have a chance. If you are interested in learning the correct Facebook knowledge and technology,
As a firm promoter of overseas network marketing automation of Chinese B2B enterprises, Shanghai Xinggu is committed to providing SaaS level foreign trade big data intelligent marketing services for foreign trade enterprises.
Over the past 10 years since its establishment, Star Valley has established a friendly cooperative relationship with Facebook. The two sides have exchanged and discussed for many times, combining big data with Facebook through "s cloud Intelligent Cloud social networking"